Unlock the full potential of Wagepoint 2.0. 🚀
How to use Wagepoint 2.0
for small businesses
Fun, expert guidance designed to make you a Wagepoint whiz in no time!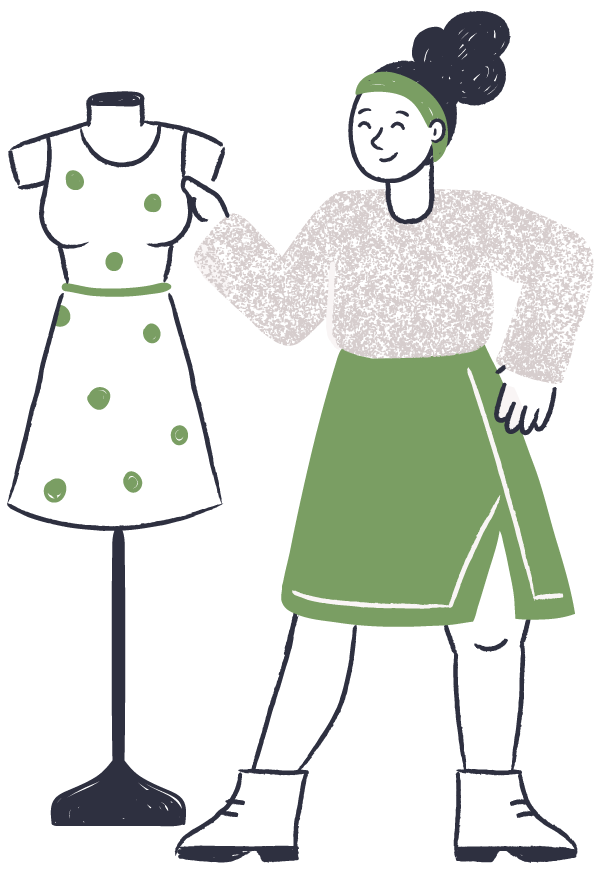 Who is this course for?

Small business owners looking for a delightfully simple payroll solution so they get back to doing literally anything else.
What topics will we cover?
In this course, we'll walk through every nook and cranny of our shiny new payroll application. We're talking step-by-step guidance and friendly support from real people – not bots!
Set up your Wagepoint account
Go from first login to verified account.
Run payroll and use other payroll tools
Review all the tools and workflows designed for both simple and complicated pay periods.
Add people and pay groups
Gather all the necessary details about your team members so you can run their payroll flawlessly.
Manage your accounts and access further support
Level up your company's payroll experience for both administrators and employees.
Adjust your payroll settings
Get your payroll settings in order so that you can run payroll with compliance confidence.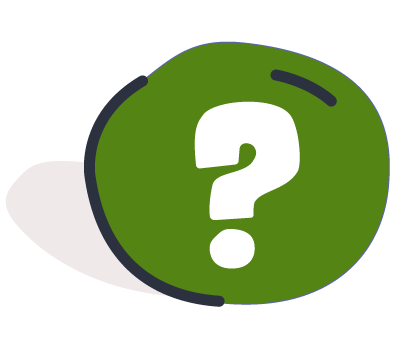 Got questions? We have answers.
Yes! This course is 100% free.
Simply click the Enroll button, create a username and password for your account, and you're in!
Small business owners who want to run payroll in Wagepoint.
When does this course run?
This course is asynchronous, meaning you can start and stop anytime you want.
About Wagepoint
Wagepoint is a small-but-mighty fintech company on a mission to simplify payroll – and maybe even dare to make it delightful! Our online software was created just for small businesses, automating the most "ugh" parts of payroll – like calculating wages and reporting on taxes – so that our customers can get back to doing, well, literally anything else. Backed by the world's friendliest team, Wagepoint is always supportive, never stuffy and refreshingly human. Founded in 2012, we make payroll magic happen for more than 25,000 small businesses, accountants and bookkeepers across Canada. Visit
www.wagepoint.com
to learn more.
Sign up for Wagepoint today!
Get started with the world's friendliest payroll software today.